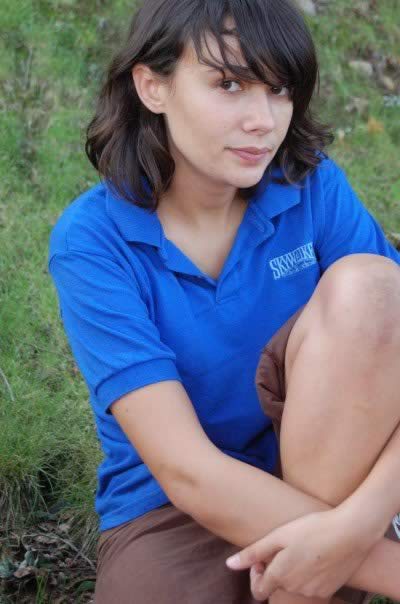 By Stan Donaldson
Originally posted on Cleveland.com
CLEVELAND, Ohio — A 61-year-old Cleveland man was indicted Thursday for vehicular homicide and driving while under the influence in a Sept. 15 accident that killed a 22-year-old bicyclist, the Cuyahoga County prosecutor's office said.
Herschel Roberts was also indicted for failure to stop after an accident. Prosecutors said that Roberts drove a 2005 Peterbilt Straight truck near Prospect Avenue and East 21st Street when he struck Sylvia Bingham and left the scene.
Roberts' truck was found an hour later in the 1100 block of East 40th Street. Police said he tested positive for marijuana.
He is scheduled to be arraigned on Nov. 2.
Bringham, a Yale University graduate, was killed as she rode from Ohio City to work at the Hard Hatted Women office, where she helped tradeswomen become mentors.